MAKE YOUR EVENT SPECIAL With the Best Bounce House Rentals in Metro Detroit
No more hassle! Best quality, clean, and dependable Bounce House and event rentals in Michigan, ready to provide for your party and event rental needs.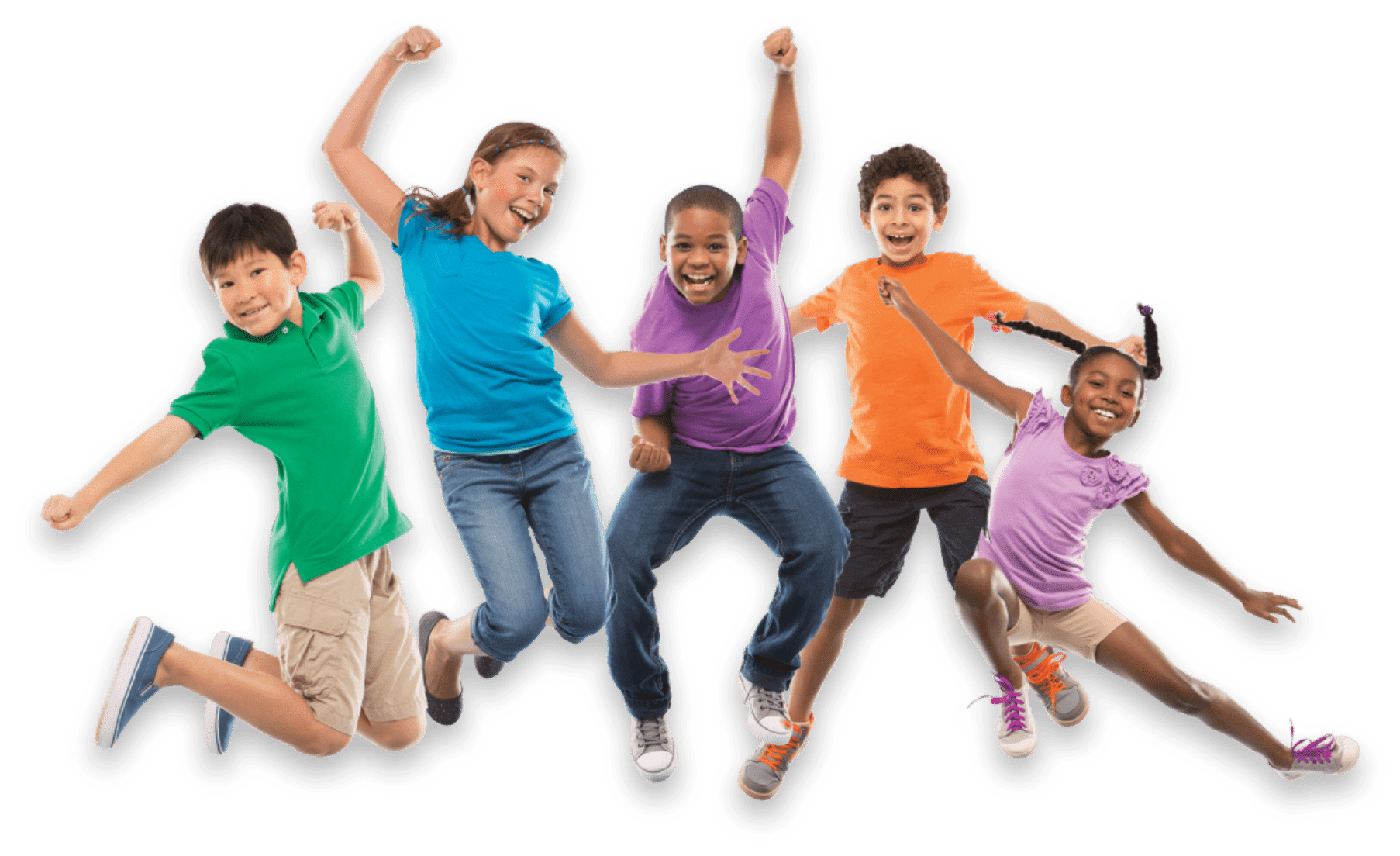 We're ready to handle your event, no matter the size
Want to make sure your guests the time of their lives? We've got just what you need! Our inflatable bounce house rentals are perfect for any occasion. From birthday parties to corporate events, our bouncers will keep everyone entertained and happy all day long.
Detroit Bounce House Rentals, Tents, and More!
Whether you need inflatable bounce house, chairs, tents or any other rentals, we've got you covered. Let us help make your event special.
Decorated with bright colors and can be themed for any occasion. Once inside, you or your little ones will have their own spacious bounce area to run around in
Our slide bounce house will provide endless summer fun for your backyard or event. Let the kids will stay busy while you get to kick back and watch them have a blast!
Your backyard will be transformed into a summer oasis for your children! With the combo unit bouncers, they'll never want to leave the nonstop fun!
We have chairs for weddings, parties, events, and more. High quality chair rentals so that your guests can sit comfortably and remind you of how great a party planner you are!
Our Table rentals for events and parties are available in many shapes, sizes, materials, colors. They come with different seating capacities and can seat all types of people!
Rent a party tent for your next event, or order a pop-up shelter to get instant shade! Our tents are perfect for weddings, graduations, family reunions, picnics and more.
We have the best inflatable bounce houses rentals in MI! Our bouncers are safe, clean, and fun. Plus, we deliver to all of Metro Detroit so you can get ready for an epic party without having to do any heavy lifting.
Best prices, best customers, best reviews. 
"Was really stressed about getting things going last minute but they handled my son's party extremely well. I couldn't have been happier with the turn inflatables"
"After months of my son talking about how cool it would be to have an inflatable play place at his party he finally got his wish, and he absolutely loved it."
"I found Peerless after attending my cousins party for her daughter. When I met the owners and told them I needed the same setup for my kids, they delivered and did NOT disappoint"
BOUNCE HOUSE RENTALS AND BEYOND
Whether you need bounce houses, tables, chairs, or more, we look forward to taking the stress out of your event.